We've been helping people succeed online since 2000.
If you need to promote your product or service, expand your membership or just delight more people with your website – Answermen can help.
How did we become Answermen?
Twenty years ago, in a sleepy Ottawa suburb, two neighbours formed a digital agency called Answermen Ltd. They gathered a small team of design and development experts and offered digital services to some select clients. Then they went about supporting those clients, long-term, like real partners. 
Answermen has been busy helping organizations build web-based tools that enhance business operations and delight members or clients. Answermen solutions help clients in Real Estate, Education, Police, Amateur Sport, Government, and Non-Profits everywhere.
Answermen travel the extra kilometer to help clients succeed – pushing our team to learn and partner with other experts to solve bigger business problems.
Answermen's professional web development services continue to evolve and now include a wide range of rich web-based solutions, from responsive website content management systems and applications, to landing-pages and lead-management workflows designed to attract and convert targeted audiences.
It's hard to explain all that they do, but you get the idea: Answermen help people succeed online.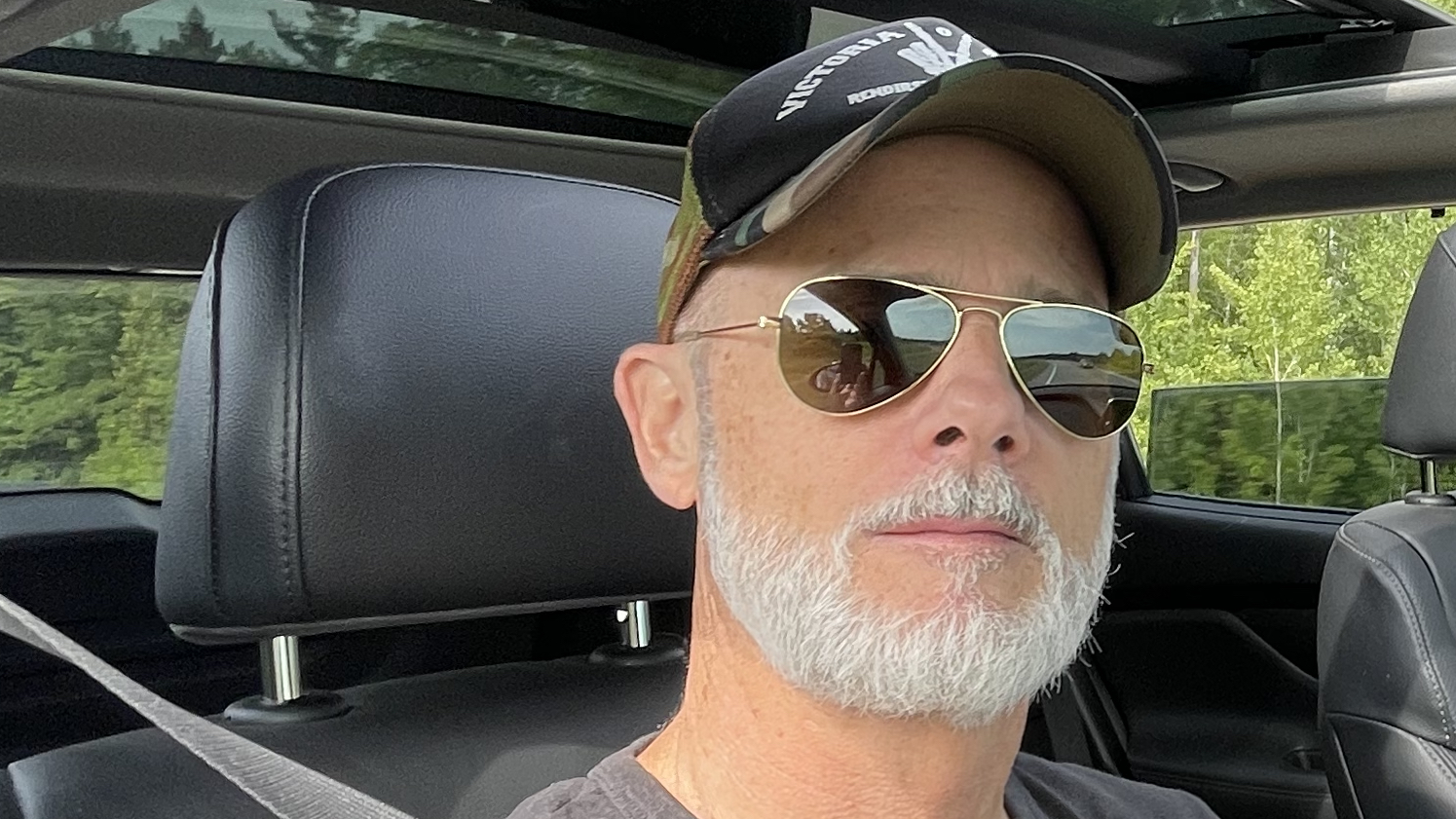 Our founder & CEO Peter brings over 30 years of print communications and digital marketing experience to Answermen. Peter progressed from early desktop design and production positions to sales management and directorial roles in the communications industry. With his bent for perfection and natural customer focus, Peter helps us deliver a dynamic vibe to all our clients.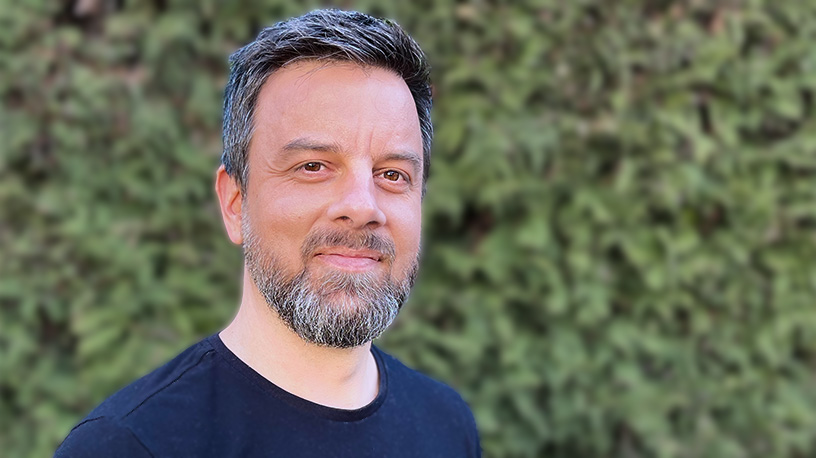 Our co-founder Curtis leverages over 15 years of design and production experience for the Answermen team. Curtis boasts a well-rounded mastery of design, coding and production. His mastery of software and current coding standards makes him our key answer-guy for complex development projects.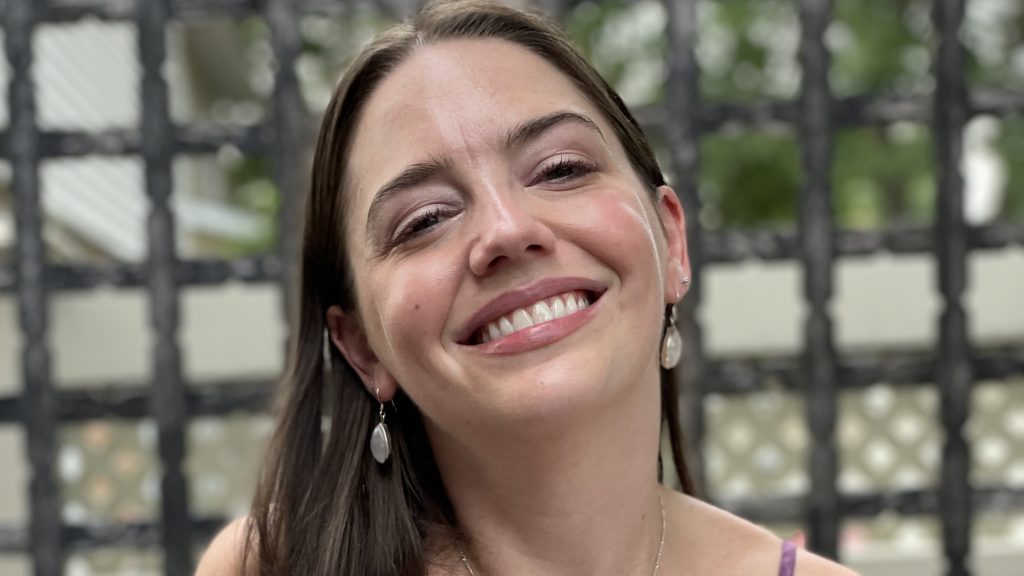 Bronwyn creates memorable connections. With over ten years experience in the field, Bronwyn manages production and works with clients to guide their complex projects from design to delivery. When she's not running Answermen with her Father, you'll find professor Bronwyn teaching Communications at Algonquin College or delivering mindful Yoga classes to her followers!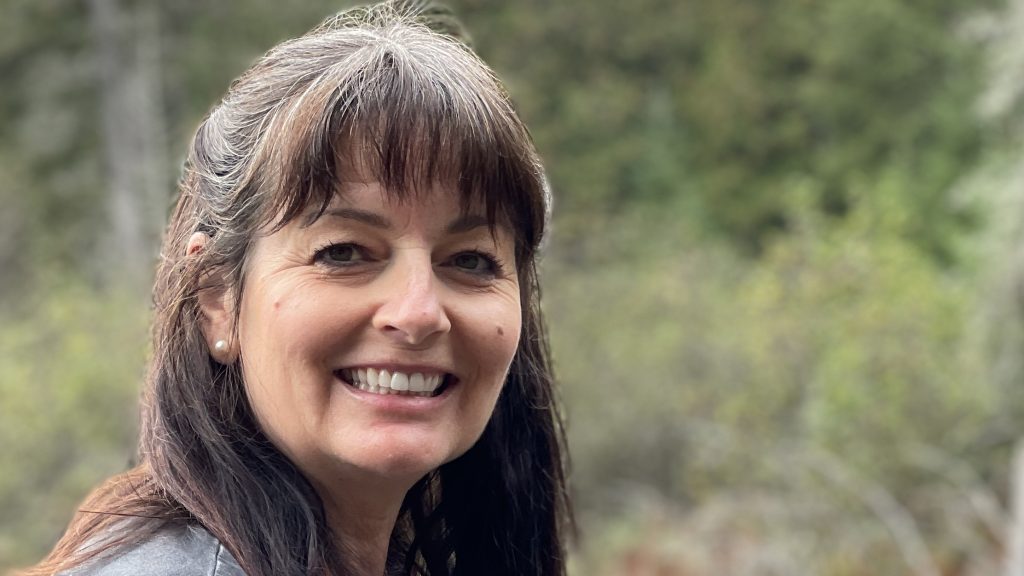 Julie is the backbone of our Answermen corporation – she manages our operations to ensure clients always come first. Julie is also a professional Yoga teacher so she motivates the Answermen team to keep fit and always mindful. When she's not helping us, you'll find Julie illustrating whimsical artwork and creating incredible crafts!
We've been in this business for over 20 years – so we made a few friends along the way!
Canadian Commonwealth Games Ottawa Police Services Board Canadian Centre for Ethics in Sport First Nations Information Governance Centre Dore Property Management Physical and Health Education Canada Building Owners & Managers Association Ottawa Commissariat of the Holy Land Sue Fox Realty Sport Information Resource Centre Swimming Canada Diving Canada Canadian Sport Tourism Alliance TrueSport Locke Real Estate Acacia Consulting MBNA Canada Live the Smart Way Soccer Canada The Foundation Experts Acupuncture Orleans Ashtanga Yoga Productions Aerospace Industries Association Canada Canada Games Council Canadian Mineral Processors Society Windsor Park Manor Face Value Communications High Commission of the Republic of Trinidad and Tobago Life Without Plastic Hunt Club Riverside Community Centre Ottawa School of Art La Siembra Co-Operative Senator Hugh Segal Gaspari Nutrition Canadian Aboriginal AIDS Network Canadian Mental Health Association Canadian Association of Chiefs of Police Senator Pamela Wallin The Printing Centre Mistura Beauty Kaben Wireless Silicon Oat Couture Oatmeal Cafe Prince of Wales Manor Office of the Auditor General of Canada Regal Lifestyle Communities Retirement Living Ottawa Scissors Hair Studios
Let's start by solving your problems
Connect with us to discuss how we can help better manage your website
We Build
Trusted Relationships










SEND SOME LOVE TO our clients and service partners