Empowering You with
Professional Web Development,
Technical Support and
Marketing Services
SELLING SMART SOLUTIONS
SINCE 2000
Answermen is a friendly Canadian agency with 20 years of proven results helping people and organizations succeed online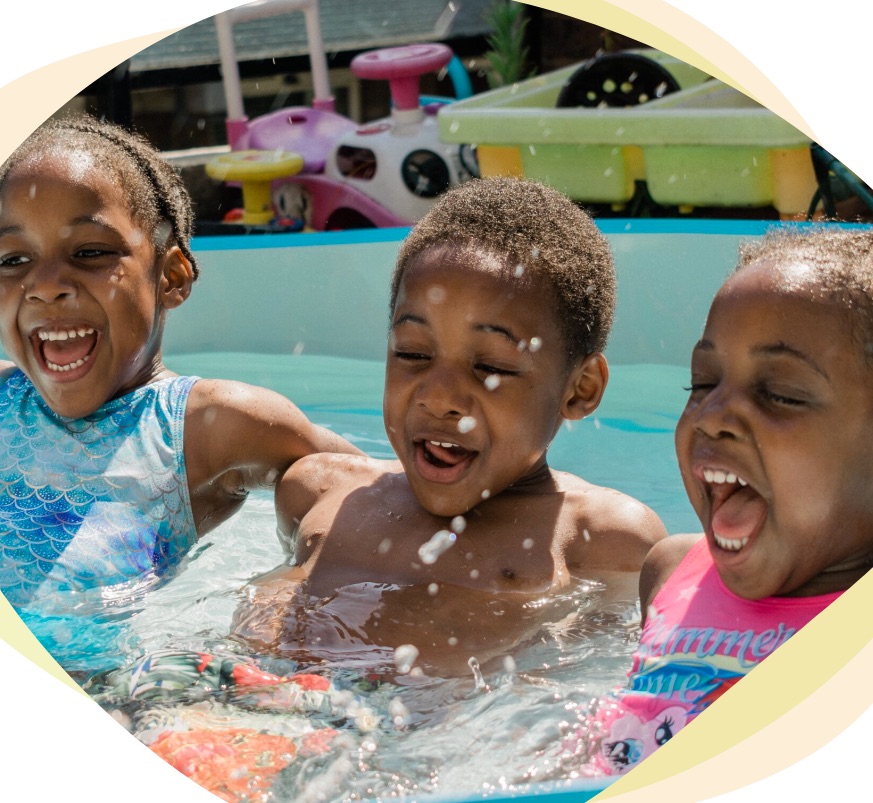 We leverage web tools for the community.
We work with the Ottawa Community Housing Foundation team to forge more connections between kids, programs, sponsors and donors…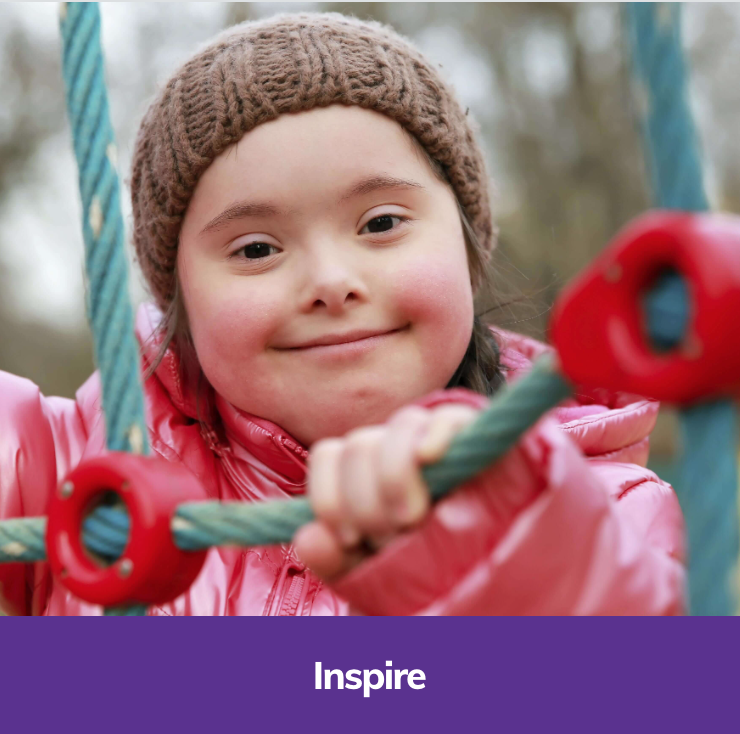 Our solutions include trust and support.
We help organizations like Physical and Health Education Canada deliver web-based resources to students all across the country…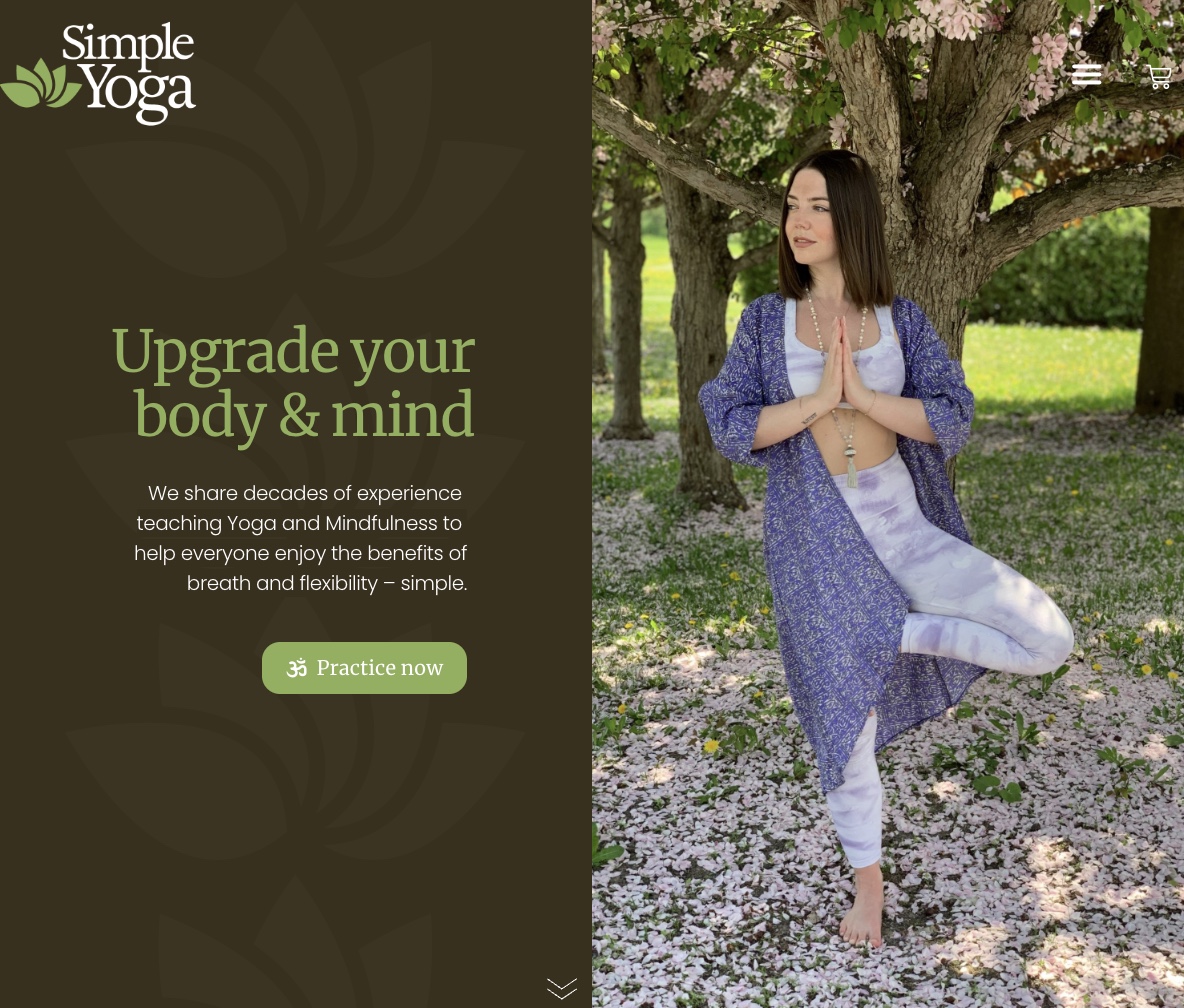 We help people upgrade their minds.
We created a responsive web presence to help Simple Yoga deliver free outdoor yoga practice to the community when they needed it most!
Let's start by solving your problems
Connect with us to discuss how we can help better manage your website
We Build
Trusted Relationships










SEND SOME LOVE TO our clients and service partners